In order to keep the airport infrastructure in optimal condition at all times, Corporación Quiport will carry out preventive maintenance work on the runway and taxiway A18 at Quito International Airport during the months of September and October.
For this reason, airport operations will be suspended on the following Saturdays at the times detailed below:
September 18 from 02:30 to 14:30
September 25th from 02:30 to 14:30
October 02nd from 02:30 to 14:30
Airlines operating at Quito airport have already been notified in advance so that they can organize flights and adequately inform their passengers about itinerary changes. In case of needing information about itinerary changes and available flights, passengers should contact their respective airline.
The dates and times chosen for these works guarantee a minimum impact -less than 5% of the weekly flights- on the regular operation of the airport, since these are the periods when the least number of flights is registered.
Related Topics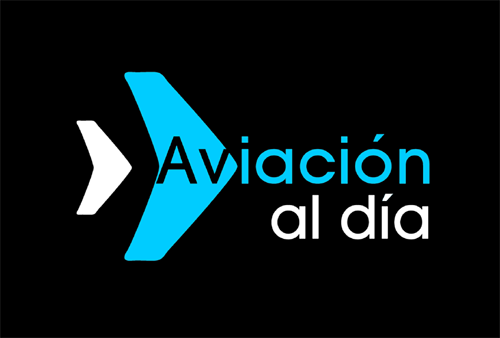 Plataforma Informativa de Aviación Comercial líder en América Latina.