Volaris said Wednesday it would begin offering flights to and from Mexico City's new Felipe Angeles International Airport when it is scheduled to open in March 2022.
Mexican President Andres Manuel Lopez Obrador has defended the airport, located about 30 miles north of the existing Benito Juarez airport, since canceling the Texcoco airport in 2018.
→ U.S. warns of record number passengers with guns at Florida airports.
The president argued that the airport project he inherited, whose initial cost was $13 billion, was uneconomical and riddled with corruption.
Volaris, which is Mexico's largest airline by passenger numbers, said in a statement that it would start the new routes on March 21, 2022, the day the new airport is scheduled to open. The first two routes will be to Tijuana and Cancun, Reuters reported.
Critics of the Felipe Angeles airport say its distance from the existing airport could lead to complications with connecting flights, and several engineering experts have expressed concern about conflicting flight paths between the two. The government has dismissed these concerns.
Related Topics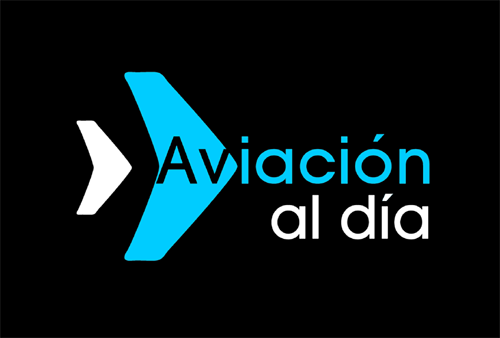 Plataforma Informativa de Aviación Comercial líder en América Latina.