Lauderdale-Hollywood International Airport broke a record for passengers detected with weapons at checkpoints so far this year, with more than a hundred, while the total at Florida's air terminals surpassed, with 456, the 2020 totals.
With more than three months to go until 2021, the stage is set for an unfortunate and dangerous record, a record that no airport wants to set," said Sari Koshetz, spokesperson for the Transportation Security Administration (TSA), in releasing the figures on Friday, according to EFE.
See also: U.S. to relax travel restrictions for vaccinated air travelers in November.
He detailed that "statewide" in Florida TSA officials have seen an increase in the number of passengers bringing weapons to airport checkpoints.
"This is a disturbing trend that threatens the safety of other passengers and our officers," he added.
He explained that it also poses the risk of an accidental discharge with "tragic results" considering the way some travelers throw their bags on the X-ray belt for screening.
At TSA checkpoints in Fort Lauderdale 103 weapons have been detected, up from a record 100 in 2019.
See also: Miami airport conducts COVID-19 detector dog test.
At Orlando International Airport it reached 80, Tampa 71 and Miami 51 so far this year.
On Thursday alone, TSA officers detected three guns in Fort Lauderdale, all loaded, and three in Miami, two of them loaded.
The TSA spokesman said many airports will exceed the 2019 gun count even as passenger volumes still remain lower than in that year before the pandemic.
It recalled that passengers face a civil fine of about $14,000.
The TSA noted that passengers traveling with weapons should carry them in checked baggage and should also be aware of the laws of the destinations to which they are traveling.
The agency advises to leave the weapon at home or otherwise make sure to declare it to the airline at check-in, keep it unloaded and in a locked hard case in checked baggage.
Related Topics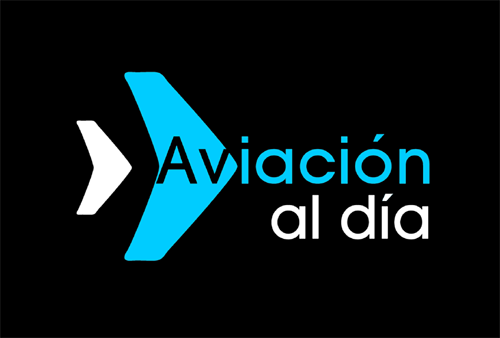 Plataforma Informativa de Aviación Comercial líder en América Latina.