As part of its ongoing effort to help stop the spread of COVID-19, Miami International Airport is now getting help detector dogs specially trained with protocols created by the Global Forensic and Justice Center (GFJC) at Florida International University (FIU).
Thanks to a resolution sponsored by Miami-Dade County Commissioner Kionne L. McGhee and approved by the Board of County Commissioners in March 2021, the Miami-Dade Aviation Department is partnering with the GFJC at FIU and American Airlines to host a 30-day COVID-19 detector dog pilot program at MIA, making it the first U.S. airport to test COVID-sniffing canines. The dogs are deployed at an employee security checkpoint.
See also: Peru allows entry of vaccinated travelers without quarantine.
Detector dogs have the potential for immediate detection and response to the virus in public spaces like airports. After hundreds of training sessions at FIU's Modesto Maidique Campus in Miami this year, the detector dogs achieved accuracy rates from 96 to 99 percent for detecting COVID-19 in published peer-reviewed, double-blind trials. After the pilot program ends in September, FIU will continue to work on the accuracy and specificity, which will assist in COVID variant detection.
"This pandemic has pushed us to innovate to stop the spread. I applaud Commissioner McGhee and the County Commission for thinking outside the box with this initiative. We're proud to do everything we can to protect our residents. I look forward to seeing how the airport tests their skills and expanding the pilot program to other County facilities", Daniella Levine Cava, Mayor of Miami-Dade County said.
Related Topics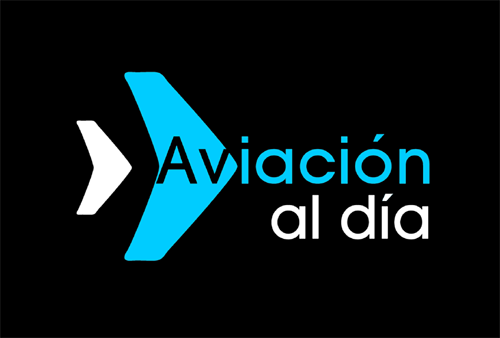 Plataforma Informativa de Aviación Comercial líder en América Latina.