This Tuesday, September 7, Azores Airlines broke its own record for the longest flight made with an Airbus A321LR, flying 7,874 km between Oakland (United States) and Lajes (Azores). At nine and a half hours, the flight is shorter in time than the previous record, but longer in distance.
See also: Delta Air Lines orders 30 additional Airbus A321neo aircraft.
The aircraft departed Oakland, on the west coast of the United States, at 13:31 local time and landed in the Azores shortly before 06:00 a.m. on Wednesday, September 8.
The flight covered 4,251 nautical miles (7,874 km), beating Azores Airlines' previous record of 7,651 km, set in January, when flying between Lisbon and Bogota.
Related Topics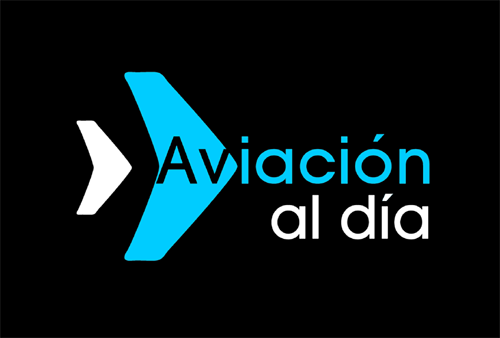 Plataforma Informativa de Aviación Comercial líder en América Latina.