LATAM Group's passenger operational projection for September 2021 is estimated to reach 53% (measured in available seat kilometers – ASK) versus the same month in 2019, in a pre-pandemic context. The trend continues upward, with a significant increase in Chile's domestic business, which projects 86% of operation versus August's projection (70%), due to better sanitary conditions and the consequent increase in mobility within the country.
See also: Latam Brazil resumes flights to Barcelona and increases frequency to Madrid and Paris.
For December this year, the group estimates an operation (measured in ASK) between 65% to 70% compared to the same month in 2019, mainly driven by domestic routes in addition to the restart of long-haul routes to Barcelona, London and Milan from Sao Paulo/Guarulhos.
LATAM expects approximately 970 domestic and international daily flights during September, connecting 117 destinations in 16 countries. The Cargo business has 990 flights scheduled on freighter aircraft, 16% more than in September 2019. All these projections are subject to the evolution of the pandemic, as well as travel restrictions in the countries where LATAM operates.
See also: LATAM will resume flights between Santiago de Chile and Cancun.
During August 2021, passenger traffic (measured in revenue passenger-kilometers – RPK) was up 44.7% compared to the same period in 2019, based on an operation measured in ASK (available seat-kilometers) of 49.7% compared to August 2019. This implied that the occupancy factor decreased 8.5 percentage points to 75.3%.
In cargo, the occupancy factor was 61.9%, which corresponds to an increase of 7.4 percentage points compared to August 2019.
Related Topics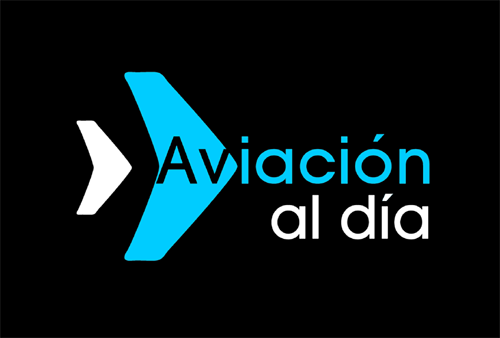 Plataforma Informativa de Aviación Comercial líder en América Latina.