Boeing is bringing a new line of work to its state-of-the-art Maintenance, Repair & Overhaul (MRO) facility at London Gatwick airport, modifying 737-800 commercial aircraft into Boeing Converted Freighters and increasing its footprint in the Crawley area.
"This new work for London Gatwick not only is a result of the cargo demand we're seeing worldwide, but also because of the aviation industry's valued position in the United Kingdom," said Sir Martin Donnelly, president of Boeing Europe and managing director of Boeing in the UK and Ireland. "From Lossiemouth to Sheffield to Gosport to Crawley, Boeing's footprint in the UK across defence, commercial and services is robust and growing, and today's announcement is yet another in recent weeks that demonstrates our partnership here."
→ Boeing says in advanced talks to sell 777X freighters.
The London Gatwick MRO facility, a £100 million investment completed shortly before the Covid-19 pandemic began, will perform its first freighter conversion for the launch customer Icelease, which announced its first order for 11 737-800 Boeing Converted Freighters at the Dubai Airshow today.
Stewart Wingate, chief executive officer, Gatwick Airport, said: "Boeing has made a significant investment at Gatwick by building an impressive new hanger and their new freighter conversion line provides another welcome boost for the airport, for the local people who will work there and for the region's economy. Boeing's new line will help meet expected strong demand to convert aircraft into freighters that can carry cargo, which reflects our forecasts that cargo volumes handled at Gatwick could also increase significantly if our future airport plans are realised."
→ Boeing 777X will make its debut at Dubai Airshow 2021.
The conversion line, which will bring the total facility employee count to 130 upon opening, will be located near Boeing's Gatwick Training Campus, where an additional 100 Boeing employees are based, along with nine full flight simulators, making it the company's largest combined training centre outside the United States. Across the UK, Boeing has 2,600 employees and spends £2 billion per year in the country's supply chain.
Boeing forecasts 1,720 freighter conversions will be needed over the next 20 years to meet demand. Of those, 1,200 will be standard-body conversions, with nearly 20 percent of that demand coming from European carriers.
The 737-800BCF is the standard body freighter market leader with more than 200 orders and commitments from 19 customers.
Related Topics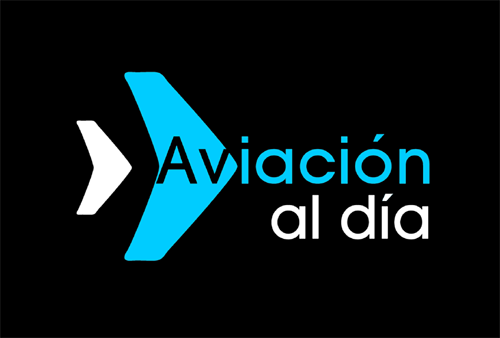 Plataforma Informativa de Aviación Comercial líder en América Latina.