The Supreme Court of Justice (CSJ) of Panama did not admit an illegality warning filed by Constructora Norberto Odebrecht (CNO) against Tocumen Airport, the country's main airport, for the terminal expansion project whose contract of more than 900 million dollars was terminated for "non-compliance".
The Third Chamber of the CSJ responded that "it is not possible to give course to the warning of illegality presented, according to what is established" in the law, informed this Wednesday the Aeropuerto Internacional de Tocumen S.A. (Tocumen International Airport). (Aitsa) through its social networks.
→ Budapest airport will be largest airport in Europe to remotely manage takeoffs and landings.
The administration of Panama's main airport and an important regional hub also said that on November 8 the Administrative Tribunal of Public Contracting of Panama rejected the "incident of prior and special pronouncement (nullity)" presented by the construction company against the "written statement" presented by Tocumen in its appeal, EFE reported.
The Aitsa informed in September that it had "rescinded the contract" of the terminal expansion project to CNO "for non-compliance" and that, as a result of this resolution, the company was disqualified in Panama "in compliance with Law 22 of 2006, which regulates public contracting".
The Brazilian construction company, epicenter of a major continental scandal, responded in a statement that it had not breached the contract, that the new Terminal 2 (T2) presented "an advance of 99.9% and is operating", and that "Aitsa maintains a delay in payments due to CNO, directly impacting the execution of the work", an allegation denied by Tocumen.
→ IATA: Passengers want to use biometrics to speed up travel processes.
Tocumen's new T2, a 116,000 square meter building that expands the airport's passenger admission capacity from 12 to 25 million passengers per year, began construction in 2013 and was to be ready by the end of 2017, but its delivery has been postponed with the signing of addenda agreed by the contractor and the State.
Odebrecht was awarded the work in a bidding process in 2012 in which it offered the lowest price, US$679 million, but the work has already exceeded US$900 million, according to official information.
The construction company admitted in 2016 before US authorities to having paid millions in bribes in a dozen countries, almost all in Latin America, for which it was fined US$2.6 billion.
In Panama, the company and the Prosecutor's Office signed an agreement in July 2017 whereby the company agreed to pay a fine of US$220 million to the State over 12 years.
Related Topics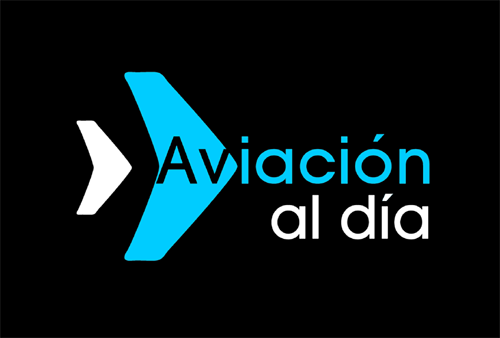 Plataforma Informativa de Aviación Comercial líder en América Latina.