U.S. Attorney General Merrick Garland on Wednesday ordered the country's federal prosecutors to prioritize cases involving airline passengers who have committed assaults and other crimes on board airplanes, after the government detected a sharp increase in such incidents so far this year.
In a statement, Garland said U.S. Justice is committed to using its resources to prevent violence, intimidation, threats of violence and other criminal behavior that "jeopardizes the safety of passengers, flight crews and flight attendants on commercial aircraft."
→ From pilots to ramp agents – U.S. airlines go all out to staff up.
This new order comes a month after US President Joe Biden said he had instructed the Justice Department to "deal" with the growing number of violent incidents aboard aircraft, EFE reported.
According to the Justice Department, U.S. airlines have reported a record number of incidents aboard their aircraft, mainly related to coronavirus pandemic regulations.
So far this year, 5,338 incidents of passenger misbehavior or violence have been reported, including 3,856 involving orders to cover mouths with masks, according to data from the U.S. Aviation Federation (FAA).
→ Trial date set in antitrust lawsuit against American and JetBlue.
Of these cases, the U.S. agency has initiated more than 1,000 investigations, of which more than 200 are already in court and 37 have been referred to the FBI.
That's a sharp increase compared to the 183 investigations the FAA initiated in all of 2020 or the 146 it conducted in 2019.
"Federal law prohibits assaults, intimidation and threats of violence that interfere with flight crews and flight attendants, as well as other criminal acts that may occur during flight," Garland noted of the matter.
Related Topics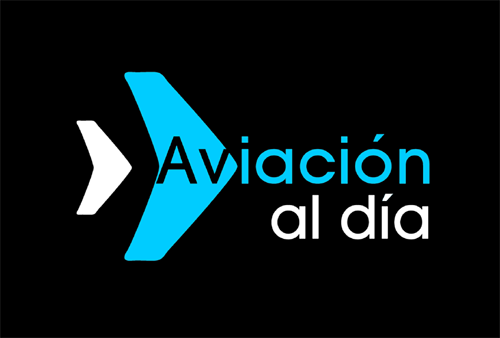 Plataforma Informativa de Aviación Comercial líder en América Latina.