From offering premium pay to hefty signing bonuses or poaching workers from other airlines, American carriers are scrambling to ramp up staffing for the holiday season and prevent disruptions that marred air travel this summer.
After reducing headcount by thousands during the depths of the pandemic, the industry is grappling with shortages of pilots, flight attendants and customer service agents.
→ Trial date set in antitrust lawsuit against American and JetBlue.
Critics say the staff crunch is of the airline industry's own making as the deep job cuts last year, despite an infusion of $54 billion in federal aid to help cover payroll expenses, left it ill-equipped to handle the snapback in air travel, Reuters reported.
Airlines have said the bailouts saved thousands of jobs, prevented bankruptcy and put them in a position to support the economy's recovery from the pandemic.
A Delta Air Lines spokesperson said the company had no furloughs or job losses related to the pandemic. However, the company did have about 18,000 staff departures last year in the form of retirements or voluntary separations.
With willing workers in short supply across the United States and companies frantically vying for them, carriers are being forced to spend more to attract talent.
→ Agreement between Latam and Delta expands to more than 20 routes in Americas.
"The reality is that the hiring environment has changed as a result of the pandemic," American Airlines' chief operating officer, David Seymour, told employees in a memo this month.
Piedmont Airlines, American's subsidiary, is trying to lure pilots with a $180,000 bonus offer. United Airlines is offering a $5,000 signing bonus for a ramp agent position in Boston.
Spirit Airlines has bumped up wages for its ramp agents by 30%. The ultra-low-cost carrier is offering a one-time graduation bonus of $1,250 and up to $4,500 a year in tuition reimbursement to flight attendants.
The rush to hire in a tight labor market is driving up costs at a time when soaring jet fuel prices and higher airport charges are also squeezing profits.
Southwest Airlines' wage expense as a percentage of revenue is up by 14 points this year versus 2019. There have been similar increases in salary costs at other carriers including United and American.
Yet headcount at U.S. scheduled air carriers in October was 14.3% below the pre-pandemic peak. By contrast, employment at restaurants and bars, struck equally hard by pandemic lockdowns, is just 6.4% below its peak before the COVID-19 outbreak.
By Rajesh Kumar Singh
Related Topics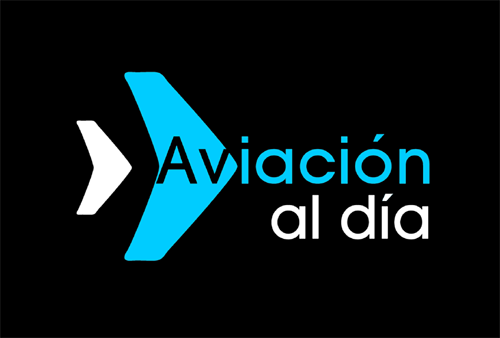 Plataforma Informativa de Aviación Comercial líder en América Latina.