Iberia has launched its Black Friday offer this Monday, with flights to Miami from €141 each way, to Chicago from €150 or New York from €154.
In Latin America, it is possible to find flights to Mexico from €230 each way, to Bogota from €255, to Panama from €265, to Havana from €279, to Buenos Aires from €290.
→ Iberia will operate two daily flights to Bogota starting in February.
Also flights to mainland Spain from €25 each way, to the Balearic Islands from €25 each way, and to the Canary Islands from €39.
Economic prices to the main European cities: Lisbon and Porto from €29 each way; Nice, Brussels or Turin from €35; Paris from €36 each way; Berlin or Vienna from €39; Dubrovnik or Funchal from €49. And flights to Marrakech from €29 each way or to Casablanca from €49.
→ Iberia renews its commitment to long-haul flights for summer season.
All these prices are valid for purchases made until November 30 and for flights between January 11, 2022 and June 9, 2022, with the exception of Easter, the May long weekend and the San Isidro long weekend.
Miguel Henales, Iberia's Director of Digital Business and Direct Sales, points out that "this year's campaign is very important to generate bookings for the first months of 2022. We have offers for all our destinations and, especially, for all those that can already be flown to without restrictions from Spain".
Related Topics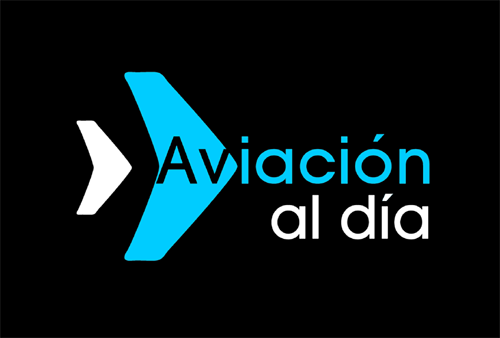 Plataforma Informativa de Aviación Comercial líder en América Latina.