U.S. airline Delta Air Lines will receive a 20% stake in Aeromexico as part of the Mexican airline's financial restructuring plan, according to a document from a U.S. court handling the case.
→ Agreement between Latam and Delta expands to more than 20 routes in Americas.
Grupo Aeromexico, which operates the country's largest airline, was hit hard by a slump in demand due to the coronavirus pandemic, so it filed for Chapter 11 bankruptcy restructuring in mid-2020.
"As a result, Delta will receive 20.0% of all new shares issued under the Chapter 11 Plan," says a U.S. Southern District court document released Friday.
→ Aeromexico transforms its Gran Plan brand into Aeromexico Vacations.
According to the agreement, in order for Delta to have this participation, it must make an investment of US$100 million -in addition to the US$185 million it paid for the Apollo Global Management loan- which will be converted into shares, reported Reuters.
This year, Delta acquired US$185 million in financing that Grupo Aeroméxico received from Apollo Global Management. As part of the transaction, the Mexican airline obtained a US$1 billion loan from Apollo's funds.
Related Topics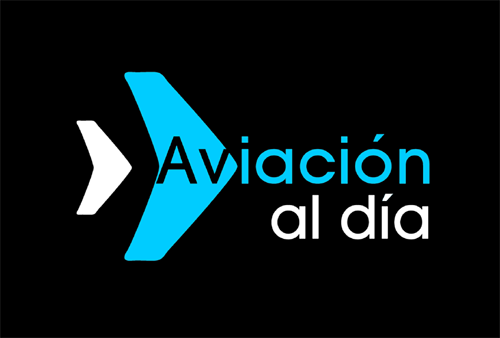 Plataforma Informativa de Aviación Comercial líder en América Latina.