Icelandair will continue to consolidate its direct flights between Spain and Iceland by 2022. The company has recently expanded its seat offer between the two countries, having converted its connection between Tenerife-South and Reykjavik into an annual one, operating with up to 4 direct frequencies per week. On the other hand, the company will link Madrid directly with Reykjavik between 05/26/2022 and 09/17/2022, at the rate of 2 weekly frequencies (Thursdays and Saturdays).
All flights between Spain and Iceland are operated by Boeing 757-200 and 737 Max 8.
→ Conviasa announces special flights between Caracas and Madrid.
"Iceland continues to position itself as one of the destinations of the moment among Spanish travelers. In addition to the famous aurora borealis, the multiple possibilities for whale watching or the incomparable beauty of Iceland's natural landscapes -from waterfalls to glaciers-, the Nordic country continues to present avant-garde attractions such as the new Sky Lagoon, the incredible geothermal lagoon that houses the Icelandic capital and extends over the Atlantic Ocean, or the Fly Over Iceland, a totally immersive attraction that offers visitors the chance to "fly over" the main Icelandic landscapes," says Eva Bretos, director of Discover the World Spain, Icelandair's representative office in Spain.
Related Topics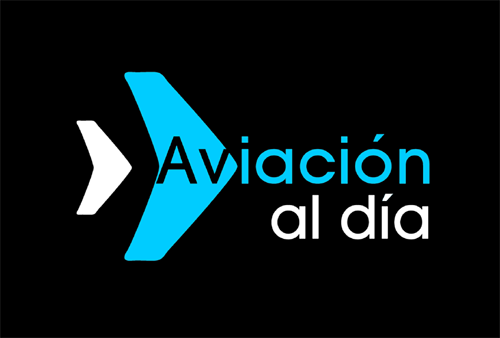 Plataforma Informativa de Aviación Comercial líder en América Latina.