Venezuelan airline Conviasa announced on Wednesday that it will operate special flights on the Caracas-Madrid-Caracas route during the months of December and January 2022.
In total, the company scheduled six flights, three on December 15, 20 and 23 and three on January 8, 15 and 19, as indicated through its social networks.
→ Venezuela: Conviasa reactivates all its domestic routes between November and January.
The route will be operated by Airbus A340 aircraft.
Last October, the Venezuelan National Institute of Civil Aeronautics (INAC) authorized the Spanish airlines Air Europa, Iberia and Plus Ultra to operate special flights on the Madrid-Caracas-Madrid route for the months of November, December and January 2022.
A total of 13 special flights were authorized: 4 for Air Europa, 5 for Iberia and 4 for Plus Ultra.
Photo: Andres Ramirez/Wikimedia
Related Topics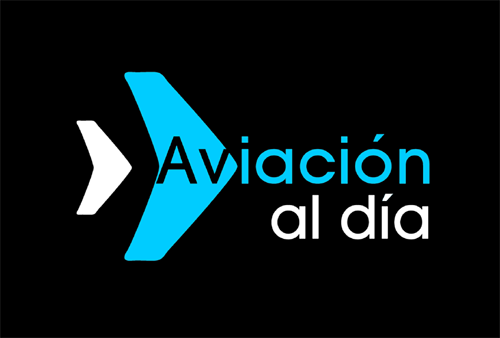 Plataforma Informativa de Aviación Comercial líder en América Latina.