Venezuelan airline Conviasa will reactivate all its domestic routes as from November 1 and until January 31, 2022, as informed by the company through its social media accounts.
→ Conviasa resumes flights between Caracas and Toluca this Wednesday.
Among the destinations are: Canaima, Los Roques, Porlamar, Maracaibo, Barquisimeto, Puerto Ordaz, Santo Domingo del Táchira, La Fría, Caracas, Cumaná, El Vigía, Valencia and Maturín.
The airline informed that the opening will be made in order to provide greater connectivity to Venezuelans during the Christmas season.
Photo: Orlando Suarez/Wikipedia
Related Topics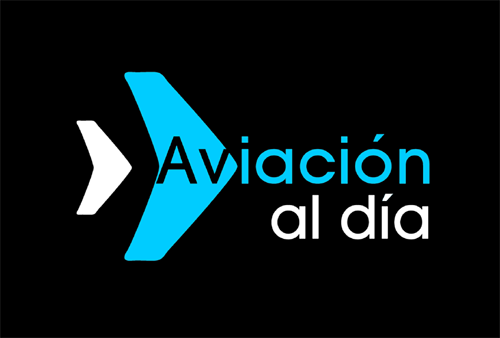 Plataforma Informativa de Aviación Comercial líder en América Latina.