Avianca seeks to resume the agreement it had with Copa Airlines and United Airlines before entering Chapter 11, as confirmed Thursday by the president of Avianca Group International Limited, Adrian Neuhauser, but stressed that executing this process again would take approximately two years.
According to the executive, in order to do so, it is necessary to redefine a new agreement that starts from zero under the new reality of the company and the market, and the first step will be a private negotiation in which the terms to be proposed by the three players will be analyzed in the way the alliance will be carried out, a situation that involves defining which routes will be used, who will operate them and how they will be operated.
→ Avianca inaugurated flights between Medellin and San Andres.
On the other hand, Neuhauser said that Avianca will not be a low cost airline, but it will have attributes of this model, such as competitive prices, a strategy that goes hand in hand with the reconfiguration of more than 90 aircraft in three types of seats.
He also pointed out that in the next two years it will receive 20 additional aircraft that will allow it to offer more than 200 routes, while at the same time a significant boost will be given to the Lifemiles loyalty program and the cargo segment.
Source: El Tiempo
Related Topics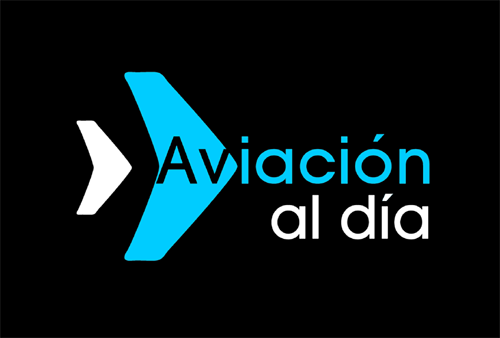 Plataforma Informativa de Aviación Comercial líder en América Latina.