Travelers from Antioquia will now be able to connect with the Sea of 7 Colors from Medellin with a single ticket and without stopovers. This Thursday at Jose Maria Cordova Airport, Avianca flight AV9256 to San Andres took off for the first time at 15:10.
→ Avianca inaugurates 11 new routes and offers 30% more flights in December.
With the launch of the Medellin-San Andres-Medellin route, the company will directly connect the two cities with 6 flights a week that will be operated in Airbus A320 aircraft, with capacity for 150 passengers, for a total offer of about 1,000 seats per week.
With the launch of this new route, Avianca reaffirms its commitment to the connectivity of its travelers, who can now connect directly to more than 70 destinations in one of the most robust route networks in Latin America and the most complete in Colombia.
→ Avianca emerges from Chapter 11 of the Bankruptcy Law.
"We have set out to have 200 point-to-point routes in operation by 2025 and we will continue to lead the market in Colombia, which is our home. To meet this goal, we are making a big bet in Medellin with the inauguration of routes to Cancun, Punta Cana and San Andres this year, as well as the opening of new routes to Bucaramanga, Mexico City, San Jose, Quito, Guayaquil, Aruba and Orlando by 2022. We continue to work to connect our travelers with the world with more competitive prices, and more flexible and tailored products for everyone", Ana María Copete, Director of Sales Colombia for Avianca.
With the inauguration of Medellin-San Andres as one of the 11 new routes that will take off during the month of December, Avianca will add to its operation more than 100 weekly flights and more than 13,000 seats per week. Thus, the company will offer its customers for the year-end season a total of 116 domestic and international routes, close to 3,400 flights per week and more than 515,000 seats per week in the most robust network in Colombia and one of the most complete in Latin America.
Photo: Anna Zvereva/Wikipedia
Related Topics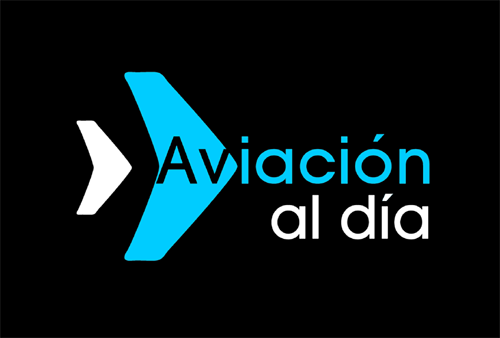 Plataforma Informativa de Aviación Comercial líder en América Latina.