As previously reported by Aviación al Día, Avianca confirmed this Wednesday its exit from Chapter 11 of the US Bankruptcy Law, which it voluntarily filed for in May 2020.
On November 2, the Southern District Court of New York approved Avianca's reorganization plan, where the company will have a stronger balance sheet with significantly less debt and more than USD1 billion in liquidity.
→ Avianca inaugurates 11 new routes and offers 30% more flights in December.
Avianca's restructuring will allow the company to continue repositioning and simplifying its business, making Avianca the airline of choice in Latin America by offering more competitive prices to customers, reconfigured aircraft with the best and most modern seats in the market, and a growing route network of domestic and international destinations. Avianca will also move forward with the refinancing of aircraft and obtaining financing for its long-term obligations.
Under this vision, the airline will maintain its differentiating and competitive attributes, which include one of the most robust networks in Latin America and the largest in Colombia, the best loyalty program, its VIP lounges, exclusive services for its customers and one of the most competitive Cargo solutions in the region.
"This is an important day for Avianca and all of our stakeholders. We are pleased to emerge successfully from this process, with a company in a stronger financial position that will continue to serve all of its customers and fly for many years to come. We look forward to continuing to execute on our new business vision and capitalize on the recovery in travel demand to drive our future success," said Rohit Philip, Avianca's Chief Financial Officer.
"We look forward to a successful future for the Company as we continue to build on the Avianca story. We are grateful for the support of our customers, partners and financiers throughout this process. I would also like to thank our people for their commitment to providing uninterrupted service to all customers and whose hard work enabled us to complete this process efficiently. I am confident that we are well positioned to be a highly competitive and successful airline," said Adrian Neuhauser, Avianca's President and CEO.
Related Topics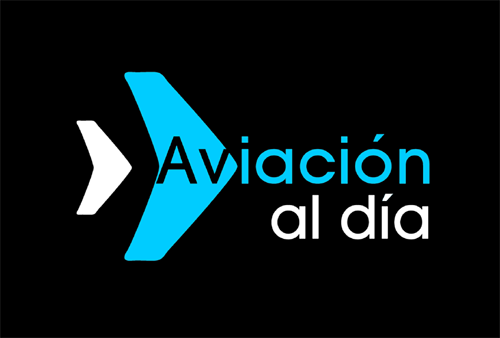 Plataforma Informativa de Aviación Comercial líder en América Latina.