After inaugurating five new routes with excellent performance during 2021: Cali-Orlando; Medellin-Cancun; Medellin-Punta Cana; San Salvador-Ontario; and San Jose-Miami, Avianca announced the start-up of 11 new routes in Colombia, Costa Rica, Guatemala and Ecuador during the month of December.
As of December 1, the following routes will begin operations: San José-Mexico City, San José-New York, San José-Los Angeles, Guatemala City-Washington, Guatemala City-Miami and Guayaquil-New York.
→ Avianca will resume flights between Bogota and London in March 2022.
From December 2: Medellin-San Andres and San Jose-Cancun.
As of December 3: Bogota-Toronto, Cali-New York and Guatemala City-New York.
The 11 new routes will add more than 100 flights per week and more than 13,000 additional seats per week to Avianca's operations. Thus, the company will offer its customers for the year-end season a total of 116 domestic and international routes, close to 3,400 flights per week and more than 515,000 seats per week in the most robust network in Colombia and one of the most complete in Latin America.
→ Avianca signs codeshare agreement with Easyfly.
"At Avianca we have set ourselves the goal of inaugurating 50 new routes in three years – from 2021 to 2023 – and to have 200 point-to-point routes in operation by 2025. Undoubtedly, having launched 16 new routes during 2021 and increasing the number of flights to operate during the December season by 30% reiterates our leadership and commitment to economic and tourism reactivation in Colombia and Latin America. We will continue to work to offer our customers more seats, more destinations, more direct routes and increasingly competitive and affordable prices for everyone," said Manuel Ambriz, Chief Commercial Officer of Avianca.
"New and more seats that will allow us to carry 20% more customers, 30% less weight and 13% less CO2 emissions per passenger. The process is progressing well and in the second quarter of 2022 we will have the first aircraft completely reconfigured with three seats: Premium, Plus and Economy. To date, we already have 8 aircraft with Plus and Economy seats, and we will add 20 more to the fleet that come from other airlines and will have to be completely converted," Albert Perez, Avianca's Vice President of Engineering and Maintenance.
Photo: Oliver Holzbauer/Wikipedia
Related Topics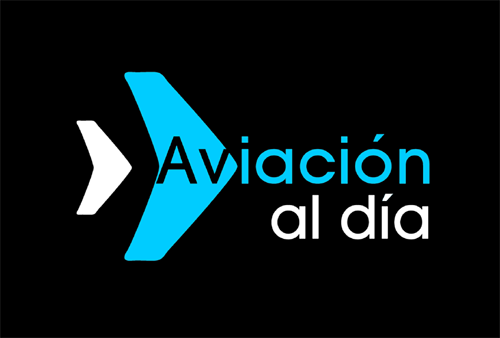 Plataforma Informativa de Aviación Comercial líder en América Latina.