In order to expand its regional route network, Avianca signed a codeshare agreement with Easyfly, and requested government authorization to implement the agreement, which will allow the company to offer 20 domestic destinations in the first stage.
→ Avianca to move domicile to the United Kingdom.
This alliance will allow Avianca to offer its customers more regional destinations in Colombia in connection with its extensive domestic and international network, since with a single ticket, travelers will be able to connect on flights of both airlines in a simple and efficient way.
Avianca Express has also applied to the Civil Aeronautics Authority for permits to add jet fleet, i.e. Airbus A320 family aircraft with capacity for more than 100 passengers. The company also expects to start, for the first time, direct flights on the Bogotá-Ipiales-Bogotá route during the first quarter of next year, in order to offer new connectivity opportunities to the department of Nariño.
→ Avianca unveils its new Premium, Plus and Economy seats.
During this certification phase, the company is also coordinating with the competent authorities so that some of these airports have the infrastructure, services and personnel necessary for efficient and safe operation with jet aircraft and customers can have a customized product that allows them to personalize the flying experience and select additional services with "Vuela a tu Medida". Thus, in most cities, Avianca is committed to doubling the offer thanks to the availability of aircraft with more than 100 passengers.
"Avianca reaffirms its commitment to continue strengthening connectivity in Colombia. On the one hand, with the operation of Airbus A320 aircraft with more than 100 seats in order to offer more capacity in the regions where it is possible to execute this operation, and, on the other hand, the alliance with Easyfly, an expert operator in regional aviation that will undoubtedly complement Avianca's service offering by continuing to connect the regions in turboprop fleet at those airports ready for this type of aircraft," said Julian Laverde, Vice President of Network and Airport Operations of Avianca.
"Easyfly maintains its vocation to connect the most remote regions of Colombia, bringing health, education and business opportunities through air transportation. After the pandemic, we have recovered a network of 52 routes guaranteeing coverage of our services in more than 85% of the country's departments and we remain committed to offering quality service in the regions. We know that with this alliance the greatest beneficiaries will be our passengers, who will have the option of connecting more easily to national and international destinations, while at the same time promoting the climate of economic reactivation in the regions," said Alfonso Avila, President of Easyfly.
Photo: Harold2030/Wikipedia
Related Topics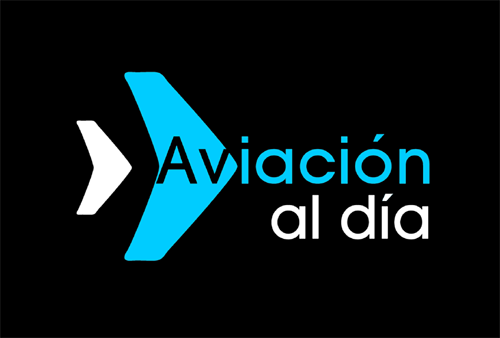 Plataforma Informativa de Aviación Comercial líder en América Latina.