The District Institute of Tourism of Bogota, ProColombia, and OPAIN – concessionaire of El Dorado Airport – celebrated the growth of the offer of the Mexican airline Viva Aerobus, with the launch of its new route between Bogota, Colombia and Cancun, Mexico, which will begin operations on December 16 with a daily flight and tickets starting at USD $75 one way.
→ Viva and Viva Aerobus announce interline agreement.
This new route is designed to serve one of the most dynamic air markets in Latin America due to the high flow of passengers traveling between Mexico and Colombia. On the one hand, Mexicans are one of the three main nationalities that visit Colombia the most. In 2019, for example, Mexico was the second country that issued the second highest number of tourists to this country. On the other hand, according to the most recent information from Mexico's Ministry of Tourism, this year Colombia already ranks second in the list of countries that have generated the most visitors for Mexico, only behind the United States, from January to August 2021.
The Bogota – Cancun flights, with an average duration of 3.5 hours, will be operated with Airbus A320 aircraft with capacity for 186 passengers.
→ Viva Aerobus also confirms that will operate at new Santa Lucia airport.
Viva Aerobus recalled that it serves Colombia with a unique proposal that has earned it the international award 'Airline of Value 2021' granted by Air Transport World (ATW), which recognizes the airline for a service distinguished by low prices and added value from the comprehensive connectivity (air and ground) it offers.
In the particular case of this new route, Viva provides extensive air connectivity to Colombian passengers to travel within Mexico, as the airline operates more than 15 routes from Cancun International Airport. In addition, Viva, being part of Grupo IAMSA -the most important multimodal transportation conglomerate in Mexico- offers its passengers the possibility of complementing their flight with ground transportation, at preferential prices with discounts of up to 50%, on the most prestigious bus lines in the country.
"Bogota – Cancun is our second route in South America and we are very grateful for the welcome we have received in Colombia, undoubtedly one of the most welcoming countries in the world for the friendliness of its people," said Juan Carlos Zuazua, CEO of Viva Aerobus. "Rest assured that we will serve you with the hallmarks that have backed Viva Aerobus for 15 years: the lowest fares, ample flexibility, tailor-made travel, cutting-edge technology and one of the youngest fleets in the world," he added.
Photo: Pedro Aragao/Wikipedia
Related Topics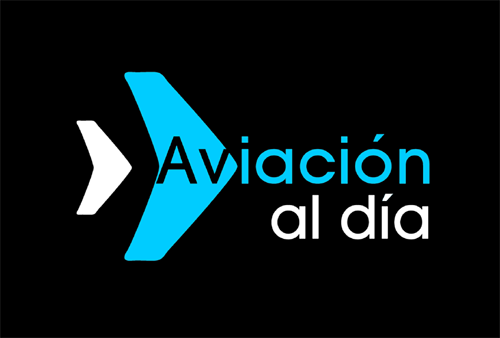 Plataforma Informativa de Aviación Comercial líder en América Latina.