Viva Aerobus joins Volaris and confirmed Thursday that it will operate at the new Felipe Angeles International Airport (AIFA), which will open in March 2022 north of the Mexican capital, according to Juan Carlos Zuazua, CEO of the company.
"We are aware that in these days the tariffs to operate at the airport will be published, once the tariffs are public we will be able to define itineraries. The answer is yes, we will be operating, domestic service," he assured in a conference.
→ Viva and Viva Aerobus announce interline agreement.
So far, no other national airline, such as Aeroméxico, or international airline has confirmed that it will fly at the new AIFA, for which the Government has offered incentives.
The project is controversial because it replaces the construction of the New International Airport of Mexico (NAIM), which former President Enrique Peña Nieto (2012-2018) began in Lake Texcoco and López Obrador ordered to be cancelled.
→ Aeromexico presents Restructuring Plan.
The International Air Transport Association (IATA) expressed doubts this week about the air and ground connectivity of the new airport, which will operate simultaneously with the current Mexico City International Airport (AICM).
Panama's Copa Airlines also ruled out using the new airport this week at the ALTA Airline Leaders Forum 2021 event.
Air Canada expressed the same opinion last September, believing that "there is still a long way to go, it is not finished and the feasibility study is still pending", according to Luis Noriega Benet, director of sales for Latin America and the Caribbean.
Likewise, last August, pilot associations such as the Mexican Airline Pilots Association and the Airline Pilots Union Association (ASPA), which represents Aeromexico and Aeromar employees, shared with the media that doubts persist in order to avoid collisions.
Related Topics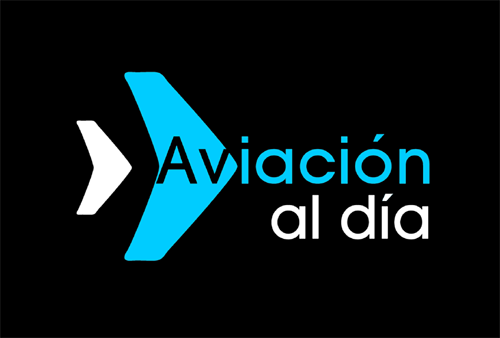 Plataforma Informativa de Aviación Comercial líder en América Latina.