As part of its entry into Chapter 11, Aeromexico Group filed a Joint Plan of Restructuring, the related Disclosure Statement and the motion requesting the court to approve the application procedures in this regard.
See also: Iberia and Aeromar renew agreement and offer 18 destinations in Mexico.
The company intends to file one or more supplements to the Plan within the timetable set forth in the Plan or as ordered by the Court, according to Forbes.
He also indicated that the hearing to approve the Disclosure Statement is expected to be held on or about October 21, 2021, and once it is tested he intends to initiate the process to solicit votes on the Plan.
See also: Aeromexico announces nonstop service between Mexico City and Tegucigalpa.
"The filing of the Plan is a key milestone on the Company's path to exit its Chapter 11 proceeding, and the Company will continue to engage with the participants in the process to finalize the Plan in a consensual manner," he explained.
Aeromexico indicated that it will continue to carry out, in an orderly manner, its voluntary financial restructuring process under this process, while continuing to operate and offer services to its customers and contracting the required goods and services from its suppliers.
Related Topics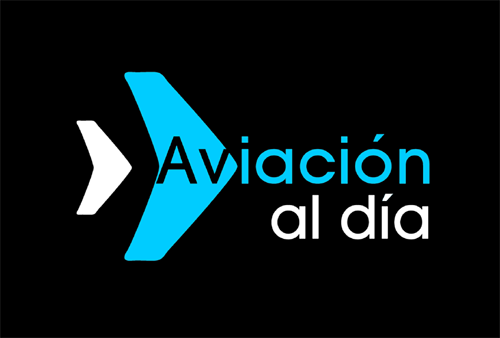 Plataforma Informativa de Aviación Comercial líder en América Latina.