Chilean businessman Holger Paulmann, current CEO of Sky Airline, said yes to a merger with Colombian airline Avianca, with the aim of becoming Latin America's largest low-cost airline, according to Chile's Diario Financiero.
It is expected that by the end of 2021 or early 2022 the merger procedures will begin to overcome legal, regulatory and free competition barriers. It was learned that, for the time being, both airlines will keep their brands.
See also: SKY introduces new passenger benefits.
"The final percentage that Paulmann will have in the parent company is kept under seven keys, but although it will be a minority, in financial terms it will cost much more than if he only owned SKY," the newspaper reported.
Talks began in January of this year, but it was only a couple of weeks ago that an agreement was reached.
Related Topics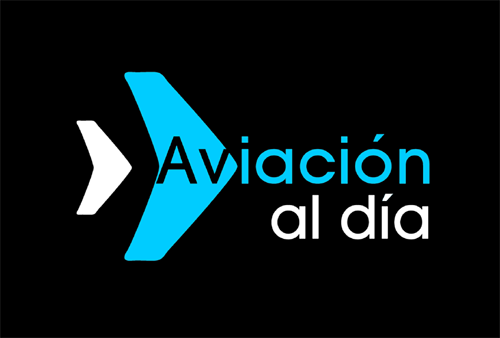 Plataforma Informativa de Aviación Comercial líder en América Latina.