Iberia and Aeromar announced Tuesday that they have renewed their interline agreement to provide customers with the ability to book tickets connecting Iberia's global network of nearly 100 destinations in Europe with Aeromar's 18 destinations in Mexico.
See also: Iberia will fly to Maldives and Cali this winter season.
Since September, Iberia has been operating two daily flights between Madrid and Mexico City, providing the best connections with 18 other cities in Mexico served by Aeromar: Mexico City, Acapulco, Aguascalientes, Ciudad Victoria, Colima, Guadalajara, La Paz, Mazatlan, Ixtapa Zihuatanejo, Ixtepec, Monterrey, Piedras Negras, Puerto Escondido, Puerto Vallarta, San Luis Potosi, Tepic, Veracruz and Torreon, as well as two in the United States, Laredo and McAllen Texas.
The renewal of this agreement will continue to make it easier for customers to book their travel itinerary on a single ticket, under the same baggage policy and uniform fare conditions.
See also: Iberia celebrates 75 years flying to Latin America.
"At Iberia, we have always been committed to Mexico as one of our strategic markets, both in terms of tourism and business traffic. Since September, we have increased frequencies to 14 weekly flights which, together with the agreement with Aeromar, allows us to offer a better service to our customers and a wide range of destinations within the country. All of this reinforces our commitment to this market and favors the flow of travelers and tourism between Mexico and Spain," said Víctor Moneo, Director of Latin American Sales and Institutional Agreements.
"Aeromar is proud to renew its partnership with Iberia, the leading airline in the Mexico-Spain market and recognized worldwide for its service excellence and route network strength. Our preferential connectivity agreement reaffirms Aeromar's high quality standards and forms an important part of our growing portfolio of interline agreements with top-tier international airlines operating in Mexico," added Fabricio Cojuc, Aeromar's Director of Network Strategy and Alliances.
Related Topics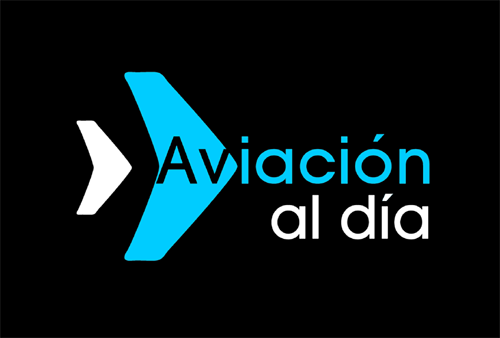 Plataforma Informativa de Aviación Comercial líder en América Latina.