The Spanish airline Iberia celebrates today the 75th anniversary of its flights to Latin America, its main market and on which it has developed its entire strategy in recent years, building a real bridge between Europe and Latin America and making Madrid the main gateway from Latin America to the old continent.
It was on September 22, 1946 when an Iberia DC-4 left Madrid's Barajas airport for Buenos Aires, thus establishing the first regular flights between Europe and Latin America. The route of those first flights was Madrid-Villa Cisneros-Natal-Montevideo-Buenos Aires. A 36-hour trip, including stops.
See also: Iberia will fly to Maldives and Cali this winter season.
Since then, Iberia has operated uninterruptedly with Latin America, demonstrating its commitment in good times and not so good.
To celebrate these 75 years of connections between Europe and Latin America, Iberia has organized an event at Casa de América, with the presence of the Secretary of State for Ibero-America, representatives of the embassies of the countries of the region and the Madrid City Council, and personalities of Latin American culture and sports.
During these 75 years, Iberia has united people and connected cultures and, therefore, Jorge Drexler, Natalia Verbeke, Esteban Roel and Ray Zapata will discuss during the event about their experience living between two shores and about the Spanish language, considered by Iberia as "its first passenger".
Flying, the documentary
During the opening event at Casa de América, the trailer of the documentary "Volando" was also premiered, a song that was created to welcome Iberia's Airbus A350 and as a tribute to its employees, and which has been turned into a documentary that will be presented at the Platinum Ibero-American film awards.
See also: Iberia and ThePowerMBA offer courses at 30,000 feet.
Its producer, Javier Limón, has traveled to several Latin American countries, as well as Spain, Portugal and the United States, to join artists of the stature of Michel Camillo, Alain Pérez and Inma Cuesta, among others, on the Volando tour.
Photographic exhibition
Iberia and EFE have also inaugurated a photographic exhibition at Casa de América on these 75 years of flights between Europe and Latin America. Attendees will be able to enjoy images of the first planes, the crews of those years, the service on board or the airline's historical advertising.
The exhibition will be open until September 27, from 11:00 to 19:30 from Monday to Friday, and on Saturday until 15:00. Admission is free.
Related Topics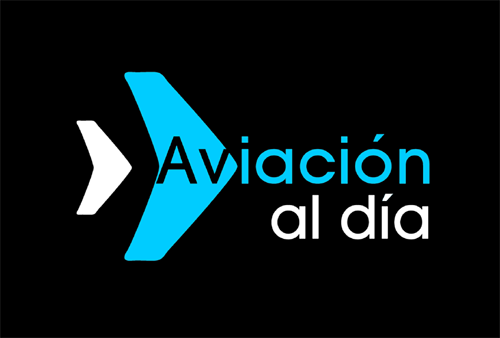 Plataforma Informativa de Aviación Comercial líder en América Latina.