This week, Anchorage-based Northern Pacific Airways, agreed to the purchase of its first six aircraft—Boeing 757-200s. The airline completed the transaction to meet part of its initial fleet requirements. The first aircraft within this purchase will be delivered immediately.
The airline intends to offer service between points in the U.S. and Asia, via Anchorage, Alaska
See also: U.S. set to challenge American-JetBlue partnership.
The acquisition of the Boeing 757-200s is the first step in Northern Pacific's business plan. Prior to entering service, the aircraft will undergo a full C-level maintenance check by Certified Aviation Services LLC (C.A.S.), a leading maintenance, repair and overhaul (M.R.O.) firm in San Bernardino, California.
"Northern Pacific is proud to introduce these powerful aircraft as the foundation of our fleet," said Rob McKinney, Northern Pacific's Chief Executive Officer. "The Boeing 757-200 will help us achieve operational savings and efficiencies while offering our customers a rewarding travel experience."
Related Topics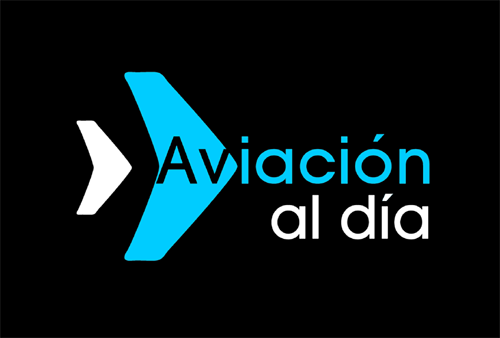 Plataforma Informativa de Aviación Comercial líder en América Latina.