At an event held at the Palmerola International Airport, led by the President of the Republic of Honduras, Juan Orlando Hernandez; Aeromexico announced that as of December 2 it will connect Mexico City and Tegucigalpa directly with three weekly flights (Tuesdays, Thursdays and Saturdays), representing a 43% increase in its total monthly seat capacity between Mexico and Honduras.
The new route is in addition to the daily service that the airline currently offers from Mexico City to San Pedro Sula, where it has served for 14 years.
See also: Aeromexico announces new non-stop flight between Cancun and São Paulo.
"On behalf of the Government of the Republic of Honduras, we are pleased to welcome Aeromexico, Mexico's global airline, to the new Palmerola International Airport, with whom Hondurans share the same aspiration to fly higher. We thank Aeromexico for its confidence in this new destination, which has a strategic position on the continent, as well as favorable conditions for investment, and will also help us to promote more flights at reasonable prices and accessible to the population", the President of Honduras, Juan Orlando Hernández stated.
"We have come to the extraordinary Palmerola International Airport to celebrate today with the enormous privilege of being in the company of President Juan Orlando Hernandez and all the people who, like him, have made this new project possible. Aeromexico is proud to connect Mexico with Honduras, and with this announcement, we reaffirm our commitment to offering the best connectivity network and a great travel experience to the best destinations in Mexico and the world", Jose Zapata, Aeromexico's Vice President of Sales Mexico and JCA, said.
Related Topics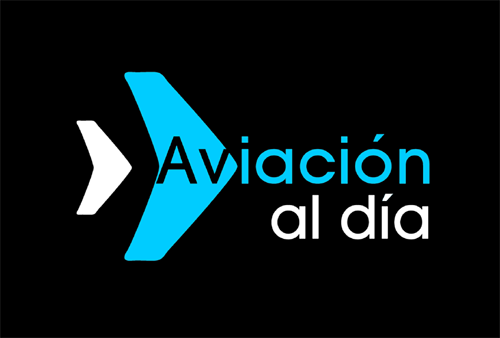 Plataforma Informativa de Aviación Comercial líder en América Latina.