With the purpose of offering its travelers more connectivity opportunities with the world, Avianca announced the launch of 5 new routes that will begin operating during the upcoming year-end season, and the reactivation of 7 more routes starting in September.
In Colombia, the company will continue to support the economic and tourism reactivation of the country and its regions with the opening of new direct international routes to and from alternative cities such as Cali, while maintaining its competitive position in Bogota.
See also: Avianca resumes flights between Bogota and Rio de Janeiro.
"One of the added values that our travelers have are the multiple route and itinerary options that allow them to connect directly, avoiding stopovers when they do not require them and at the time they need. The positive performance of the routes we have launched this year shows us that we are on the right track towards 2022. We continue to listen to our travelers and are committed to an increasingly robust route network with competitive prices, tailor-made products and the service that has always characterized us," said Ana María Copete, Director of Sales Colombia for Avianca.
5 new direct routes to enjoy the year-end season
After inaugurating 7 direct domestic and international routes this year with excellent performance, 5 new routes in Colombia, Costa Rica, Ecuador and Guatemala will start operating in December 2021.
See also: Avianca Lounges in Cali, Bucaramanga and Medellín reopen.
In Colombia: Cali – New York; in Costa Rica: San José – New York and San José – Los Angeles; in Ecuador: Guayaquil – New York; and in Guatemala: Guatemala City – Washington.
7 routes are operating again in Colombia, El Salvador, Costa Rica, Guatemala and Ecuador.
After successfully resuming flights between Bogota-Rio de Janeiro on September 1, starting this month another 7 operations will be progressively resumed in Colombia: Bogota – Asuncion and Bogota – Montevideo; in El Salvador: San Salvador – Panama City; in Costa Rica: San Jose – Panama City; in Guatemala: Guatemala City – Miami and Guatemala City – New York; and in Ecuador: Quito-El Coca.
Avianca currently offers its customers one of the most robust networks in Latin America with 99 routes, more than 2,680 flights per week and nearly 400,000 seats per week.
Related Topics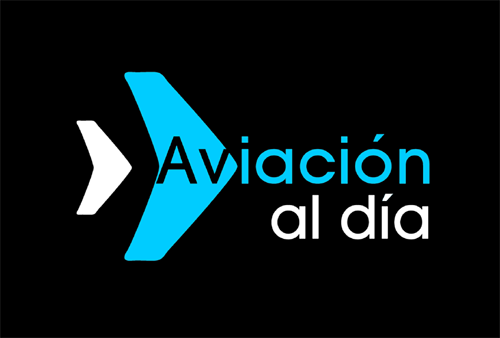 Plataforma Informativa de Aviación Comercial líder en América Latina.