At 10:35 p.m. this Wednesday, September 1, the first Avianca flight to Rio de Janeiro (Brazil) took off from Bogota's El Dorado airport to resume operations between these two cities.
The airline will operate 3 weekly frequencies between the Colombian capital and the Carioca city in Airbus A320 family aircraft, with capacity for 150 passengers. This will translate for the market and for customers into a total offer of close to 1,000 available seats per week.
See also: Avianca requests authorization to operate three new routes between Colombia and Argentina.
"In line with our commitment to reactivate tourism, the economy and connectivity for our customers, we have resumed two routes connecting Colombia with Brazil. The first, between Bogota and Sao Paulo, which resumed operations in July; and now, we are betting again with direct flights between Bogota and Rio de Janeiro. We are confident that, with point-to-point connections, a robust network, competitive prices and a tailor-made product, we are building an Avianca where everyone can fly," said Ana María Copete, Avianca's Director of Sales for Colombia.
Avianca currently offers its customers one of the most robust networks in Latin America with 99 routes, more than 2,680 flights per week and nearly 400,000 seats per week.
Related Topics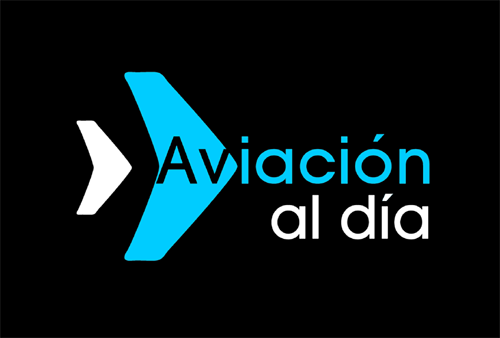 Plataforma Informativa de Aviación Comercial líder en América Latina.