With the passenger's wellbeing in mind, and in line with the progress of the vaccination process and the reactivation of travel, this month LifeMiles and Avianca reopened their Avianca Lounges in the airports of Cali, Bucaramanga and Medellin. The resumption of this service is carried out under strict biosecurity measures for travelers and staff, which are part of the Avianca BioCare program.
See also: Avianca launch 23 new international routes.
Last July, the airline opened its two lounges in Bogota, which means that this month passengers will have access to a total of 5 LifeMiles and Avianca lounges in Colombia. The company reminded that executive cabin travelers, LifeMiles Diamond, Gold, and Silver* members, Star Alliance Gold members and members with a Scotiabank Infinite LifeMiles co-branded credit card, who have their Silver status active, can enter and enjoy the VIP lounges at no additional cost and informed that passengers who do not meet any of the above conditions can now redeem miles or purchase their access pass at the airports where the service is available. It also informed that it will soon be possible to purchase tickets in advance at LifeMiles.com and Avianca.com.
See also: Avianca will start flights between Quito and Cuenca in October.
"This month we will have five Avianca Lounges open in Colombia, making us the first airline to offer a differentiated service to our passengers. We know that this option is highly valued by our customers, so we continue working to soon reopen these spaces in El Salvador and other destinations within Colombia," said Matt Vincett, CEO of LifeMiles.
Julian Laverde, Avianca's Vice President of Network and Airport Operations, stated that "the opening of the Avianca Lounges in Bogota has allowed us to receive in one month nearly 25,000 passengers who have returned to enjoy the comfort and security offered by these spaces while waiting to board their flight. This year we are changing to offer a simpler product tailored to the needs of each passenger, but it is clear that our customers will continue to enjoy exclusive benefits, as well as a close service during all stages of their trip".
Related Topics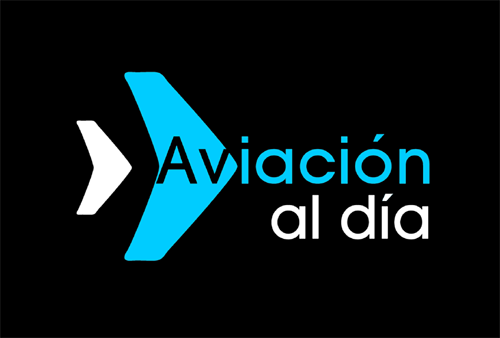 Plataforma Informativa de Aviación Comercial líder en América Latina.