After inaugurating 6 domestic and international routes this year, Avianca continues to expand its network with the launch of 23 new routes.
Colombia, Ecuador, Costa Rica, Guatemala and El Salvador will be the countries with the greatest growth thanks to the availability of new non-stop flights.
See also: Avianca accelerates reconfiguration of its cabins short and medium-haul flights.
From Colombia, travelers will continue to enjoy the most robust offering of itineraries and will now have 13 new direct routes from Cali to: New York, Cancun, Mexico City, San Jose and Quito; from Medellin to: Aruba, Mexico City, Orlando, San Jose, Quito and Guayaquil; from Bucaramanga to Miami, and for its part Bogota will debut direct flight to Toronto, Canada.
The highest growth in Colombia will be mainly in cities other than Bogota due to the persistent operational limitations of its air terminal related to the high influx of state and non-scheduled aviation, as well as infrastructure limitations. In addition, it should be recalled that, between June and July, the authority has declared 92 times the Ground Delay Program affecting more than 465,390 passengers in the industry on more than 3,500 flights.
See also: Avianca receives Diamond APEX Health Safety Certification.
Despite this challenging situation, Avianca is determined to maintain its competitive position in Bogota and to work together with authorities and operators to provide customers with quality service.
From Ecuador, travelers will have direct flights from Quito to New York, Miami, Cali and Medellin, as well as from Guayaquil to New York, Miami and Medellin.
Now, Hollywood's Walk of Stars, the Statue of Liberty and the gastronomic variety of Mexico and Colombia will be just a few hours away from Costa Rica thanks to Avianca's direct flights from San Jose to Managua, Los Angeles, New York, Mexico City, Cali and Medellin.
Guatemala City will be only 4 hours away from the U.S. capital thanks to direct flights to Washington. From here, direct flights to New York and Miami will also be resumed.
Avianca will have resumed 91% of its direct routes in El Salvador by the end of the year. In addition to the El Salvador-Ontario route announced in July, it will now also have a non-stop flight to Orlando.
"Launching these 23 new routes demonstrates that we want to continue to grow sustainably and that we have the firm intention to remain the airline with the most robust route network in our region. We know that our customers want more destinations and more frequencies. We will continue to adapt our offering to give our customers what they really value: competitive prices, a tailored product, the best network and reliable service," said Manuel Ambriz, Avianca's Chief Commercial Officer.
Related Topics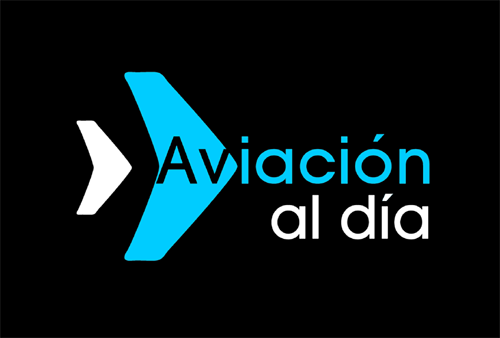 Plataforma Informativa de Aviación Comercial líder en América Latina.