Avianca is accelerating the interior reconfiguration of its aircraft, which aims to maintain product differentiation depending on the size purchased, offer a greater number of seats per aircraft, all of them new, and consolidate the Vuela a Tu Medida offer. With this project, 20% more seats per aircraft will be offered for sale, and the efficiency this represents will be permanently reflected in lower prices.
See also: U.S. Court approves Avianca to arrange financing to get out of bankruptcy.
On the one hand, the configuration of the existing fleet of A320 aircraft will be changed and, on the other hand, additional aircraft will be incorporated, which will also gradually enter the process of changing their interiors. The first of these aircraft will start operating the first week of August and will fly only on domestic Colombia routes. It is important to note that these additional aircraft do not yet have the final cabin adjustments and in some cases also have differences with the current look and feel.
See also: Avianca receives Diamond APEX Health Safety Certification.
The airline expects the transformation of the cabins of both incoming and existing aircraft to be completed by the end of 2022. In the meantime, it will operate, on a temporary basis, with cabin configurations different from the current ones, in terms of number of seats, space and design. While the interior of the aircraft is being homologated, business class passengers will be able to find themselves in a configuration similar to the so-called European business class (middle seat block). These travelers will maintain the benefits of this category: access to Avianca Lounges, mileage accrual through LifeMiles, the possibility of having more pieces of luggage, and priority deboarding.
"With the addition of this fleet and the new configuration of our aircraft, we will continue to provide our customers with more seats at more competitive prices, while we continue to make progress in expanding our route network and increasing our market offerings. While customers will see different seating configurations in the first phase, this will be a transitional phase as we complete the final unification of our final designs. In advance, we thank travelers for their patience as they join us in this adjustment. It is a process that will take time, but we are confident that it will adapt to the needs of the traveler," said Francisco Raddatz Cárdenas, Avianca Holdings' Vice President of Fleet.
Related Topics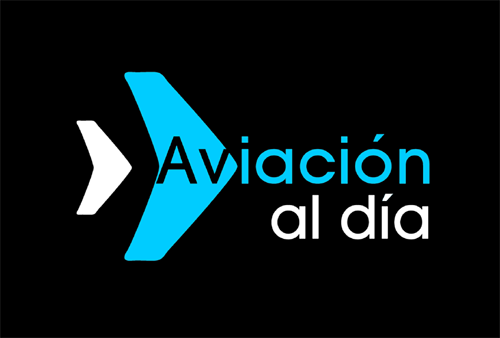 Plataforma Informativa de Aviación Comercial líder en América Latina.