Last Friday, the National Civil Aviation Agency (ANAC) issued the Type Certificate for the Boeing 787 Dreamliner, which validates the aircraft's design in Brazil and is one of the steps to allow operators in the country to use the aircraft.
See also: Boeing 737 MAX performs first flight tests in China.
The validation of the aircraft design in Brazil allows ANAC to know and commit to the relevant and safety aspects of this project with the objective of ensuring safe operation and continued airworthiness for Brazilian operators. For the approval of the model, documents and data as well as operational and flight test activities were evaluated.
The Boeing 787, originally certified by the Federal Aviation Administration (FAA) in 2011, operates with two engines and has a capacity ranging from 300 to 440 passengers, depending on seating configuration. It is a wide-body aircraft and is typically used for long-range international flights. The aircraft uses a number of new technologies, mainly in its composite construction, and is also known to be very fuel efficient.
Related Topics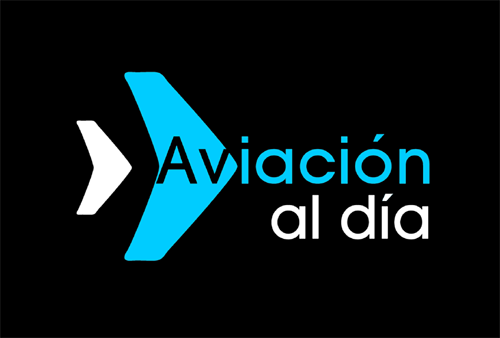 Plataforma Informativa de Aviación Comercial líder en América Latina.