A Boeing 737 MAX performed its first flight tests in China on Wednesday after being banned by the country's authorities in March 2019 following two fatal crashes.
According to the official Weibo account – the Chinese equivalent of Twitter – of Zhoushan airport in eastern China, the aircraft took off at around 09.30 local time from Shanghai's Pudong International Airport and 17 minutes later arrived at its destination, some 150 kilometers to the south.
See also: Ryanair could place significant order for Boeing's MAX 10 aircraft this year.
It then conducted additional flight and approach tests for about two hours before leaving Zhoushan at about 13:00 local time and returning to Pudong, EFE reported.
The plane had departed Seattle, USA, last week and arrived in Shanghai on Saturday after refueling stops in Hawaii and Guam.
Chinese authorities are now expected to issue an assessment report on the 737 MAX, a first step towards its return to the skies of the Asian country after having done so in 175 other countries.
Boeing CEO Dave Calhoun recently said he expects the aircraft to get Beijing's approval before the end of the year.
Related Topics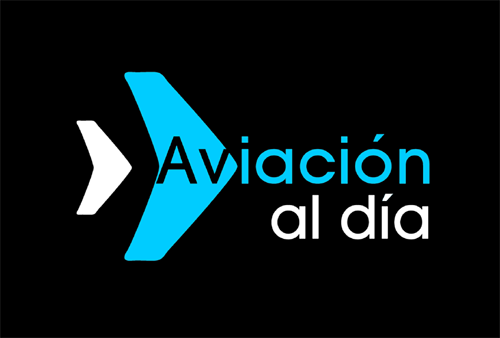 Plataforma Informativa de Aviación Comercial líder en América Latina.