With the conviction to continue betting on the domestic air market and continue its growth path within Colombia, the airline Viva announced Thursday the launch of five new domestic routes: San Andres-Pereira, San Andres-Barranquilla, San Andres-Bucaramanga, San Andres-Cartagena and Cartagena-Bucaramanga; it also strengthens its commitment to Bogota – Leticia.
See also: Viva inaugurates new route Medellin-Mexico City.
Viva informed that as from October 31 it will start operations on the Pereira-San Andres and Barranquilla-San Andres routes, with three weekly flights each, and will increase the Bogota-Leticia service with four weekly frequencies. On November 1, it will start the connection between San Andres and Cartagena, with five flights a week, and on November 3 it will do the same with the Cartagena-Bucaramanga route with three weekly frequencies. Travelers will be able to fly the new direct San Andres-Bucaramanga route, starting December 16, with two flights a week.
See also: Viva airline strengthens its in-flight entertainment.
Tickets are already on sale on the airline's website, with introductory fares starting at $54,450 each way, with which it hopes to generate a 'Viva Effect' in reducing market fares by up to 50% on some routes, allowing Colombians to connect even more with their country, paying less.
With the operation of these new routes, Viva increases its network of connections to 30 domestic routes to 13 destinations within Colombia, seven domestic destinations in Peru, and seven international routes to five destinations in Peru, Mexico and the United States.
"There are five new direct domestic routes that we will start operating in the coming months, and added to the three domestic routes we have already inaugurated this year, we will close 2021 with eight new routes in the domestic market. In addition, we are committed to strengthening our offer on existing routes, such as the Bogotá – Leticia route. This is a historic milestone for our Company and reflects the good moment we are going through as an airline, seeking to expand our operations in Colombia. The new routes are to Viva destinations that we already operate, but that in the coming months we will connect with each other, promoting the reactivation of domestic tourism and the much needed air inclusion in the region," said Felix Antelo, CEO and president of Grupo Viva.
Related Topics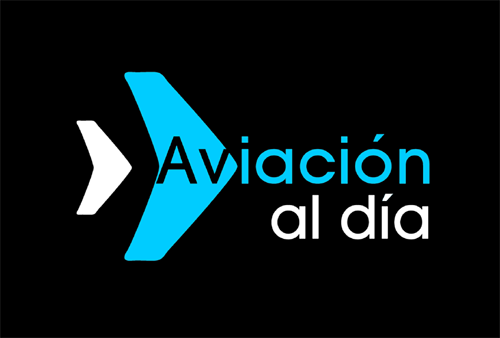 Plataforma Informativa de Aviación Comercial líder en América Latina.