LATAM Group's passenger operational projection for August is estimated to reach 49% (measured in available seat kilometers – ASK) versus the same month of 2019, in a pre-pandemic context. The trend continues in an upward flow for the fourth consecutive month, noting the highest projected operation since the beginning of the SARS-CoV-2 health crisis, with an increase versus July, which was 45.6%. According to estimates for the coming months, the group expects to close the third quarter with an operation above 50%.
See also: LATAM closes second quarter with $2.3 billion in liquidity.
LATAM expects approximately 891 daily domestic and international flights during August, connecting 116 destinations in 16 countries. Meanwhile, the Cargo business has 1,020 flights on freighter aircraft scheduled during the period, 19% more than in the same month of 2019. All these projections are subject to the evolution of the pandemic, as well as travel restrictions in the countries where the airline operates.
During July 2021, passenger traffic (measured in revenue passenger-kilometers – RPK) was 39.8% compared to the same period of 2019, based on an operation measured in ASK (available seat-kilometers) of 45.6% compared to July 2019. This implied that the occupancy factor decreased 10.6 percentage points to 73.8%.
In cargo, the occupancy factor was 62%, which corresponds to an increase of 9.2 percentage points compared to July 2019.
Related Topics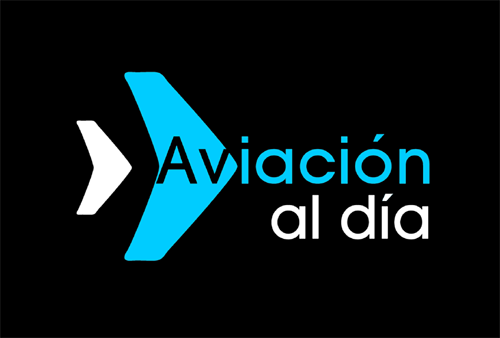 Plataforma Informativa de Aviación Comercial líder en América Latina.