Viva, the Super Low Cost airline with operations in Colombia and Peru, and Viva Aerobus, Mexico's ultra low cost airline, announced Thursday the first interline agreement between the two companies to provide passengers with more flight options between the two countries.
→ Viva airline launches credit card.
With this agreement, passengers can purchase tickets to fly the Bogota – Mexico City route from the website or applications of either airline with access to both Viva and Viva Aerobus itineraries and combine their journey with the most convenient option. That is, depending on the traveler's preference, he/she may, for example, fly outbound on Viva and return on Viva Aerobus, or vice versa.
As a result, travelers now have more schedule options for the benefit of their comfort and under a value proposition, from both airlines, that is characterized by prioritizing biosafety, punctuality, customer focus, low prices and tailor-made flights. The business model of these two airlines allows them to offer passengers economical options – Viva's Base Fare and Viva Aerobus' Zero Fare – and the possibility of customizing their flight by adding the additional services they require, thus paying only for what they really need.
→ Viva and SENA present Aula A320.
In a second phase of this agreement, both airlines will be able to mutually enrich their offerings through connecting flights that link their route portfolios. In this way, Colombian passengers will be able to access the entire network of Viva Aerobus destinations in Mexico and the United States, and Mexican travelers will be able to take advantage of Viva's flights in Colombia and Peru.
Currently, Viva operates 34 domestic routes in Colombia and Peru and 7 international routes to the United States, Peru and Mexico, while Viva Aerobus offers more than 112 routes within Mexico and 31 international routes to the United States, Cuba and Colombia.
"What we are achieving is not only the first interline agreement between two low-cost airlines in the region; we are building a region, strengthening our presence in the market and contributing to economic dynamization. Both airlines are working for air inclusion and to allow more and more people to have the opportunity to fly more, to more destinations, in this case between Colombia and Mexico," said Felix Antelo, president and CEO of Viva.
"Viva Aerobus has revolutionized the way of traveling by air in Mexico, and with this agreement with Viva Air we will improve the offer of our flights to Bogota, with great customer service, and most importantly offering the lowest prices since we operate ultra low cost business models, always taking care of the economy of our passengers," said Juan Carlos Zuazua, CEO of Viva Aerobus.
Related Topics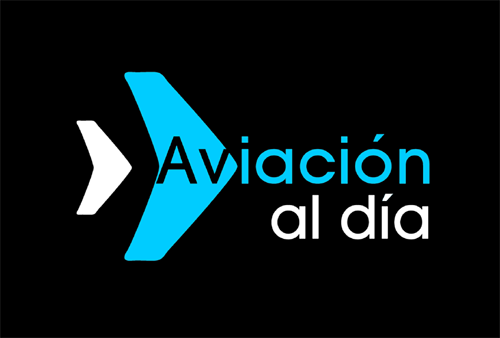 Plataforma Informativa de Aviación Comercial líder en América Latina.