Aerolíneas Argentinas expands its summer offer with new flights to Florianópolis and Salvador de Bahía, Brazil.
Starting in January, the airline will connect Buenos Aires with Florianópolis on a daily basis. The flight is scheduled to depart at 23:00 and arrive at 1:00. Return from Hercílio Luz International Airport is scheduled for 2:30 and arrival at 4:25.
→ Aerolíneas Argentinas will connect Córdoba, Tucumán, Mendoza and Rosario with Mar del Plata.
Also, there will be 3 weekly flights, on Tuesdays, Thursdays and Saturdays between Córdoba and Florianópolis. The departure time is scheduled for 23:30 and the arrival time for 1:55 while the return is scheduled for 3:10 and the arrival at "Taravella" will be at 5:40.
In addition, the company confirmed that on Tuesdays, Thursdays and Saturdays it will connect Aeroparque Jorge Newbery with Salvador de Bahía. Departure is scheduled at 19:30 and arrival at 23:55. Return will be at 1:10 and arrival at 5:40.
→ Aerolineas Argentinas announces new flight from Mendoza to Santiago de Chile.
"This is great news because it means the return of these two destinations to Aerolíneas' route map, but also because we are doing it with an important offer. Connectivity with Brazil is essential for both outbound and inbound tourism", said Pablo Ceriani, head of Aerolíneas Argentinas.
At the moment, the airline is flying 14 weekly frequencies to Sao Paulo and 3 to Rio de Janeiro. During the summer season, it will expand its offer to Rio de Janeiro with a daily flight from Buenos Aires and 3 weekly flights from the city of Córdoba.
Photo: Matias 18/Wikipedia
Related Topics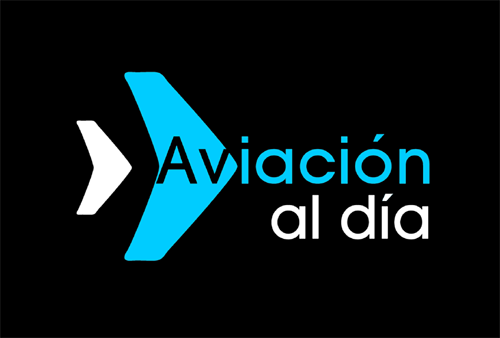 Plataforma Informativa de Aviación Comercial líder en América Latina.