After President Iván Duque announced, through his Twitter account, that as of December 14, people over 18 years of age who wish to enter Colombia must present their vaccination card with a complete vaccination schedule, the Minister of Health and Social Protection, Fernando Ruiz Gómez, explained how this measure will work for entering the country.
→ San Andres recovers 95% of air operations and opens first direct flight to U.S.
There will be two groups: the first are Colombians, foreigners residing in Colombia and diplomats and their families; and the second group are foreigners who do not reside in Colombia, but are visiting the country either for tourism or business.
Any of the two groups, the minister explained, must fill out the Migración Colombia pre-registration web form with their travel information on the Check-Mig website before coming to Colombia.
In addition, they must have their vaccination card showing that they were vaccinated at least 14 days before the date of entry to the country and in case those in the first group (Colombians, foreigners residing in Colombia and diplomats and their families) have not been vaccinated they can bring a PCR test performed 72 hours in advance and with a negative result.
→ New airline Ultra Air receives its first aircraft.
"The justification for being vaccinated 14 days before the flight is that in this period of time the desired protection is achieved with the vaccine dose. If you are vaccinated less than 14 days before, you must also present the PCR test 72 hours in advance with a negative result. We are not going to prohibit the entrance to any Colombian resident, everyone can enter and, for that, if they have not been vaccinated they must bring their proof. This is how it works the other way around when Colombians from other countries get tested", stated Ruiz Gómez.
The second group (foreigners who do not reside in Colombia but visit the country for tourism or leisure) must have at least one dose of vaccine to be able to enter the country and will have to have a negative PCR test 72 hours before.
The minister warned that it will be the airlines who have the obligation to enforce the measure and must ask for it at the time of passengers' boarding.
In this sense, he explained that the reason for taking this measure is purely epidemiological, "Colombia has been increasing rapidly in vaccination rates, surpassing many countries at least in first, that is why this decision is taken, to maintain a similar risk condition", he explained.
Related Topics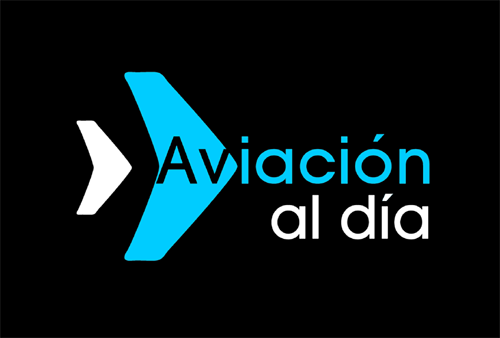 Plataforma Informativa de Aviación Comercial líder en América Latina.