Following the visit of a commission of TSA inspectors, between September 27 and 29, which evaluated the implementation of civil aviation security standards and appropriate recommended practices in the matter, established in the regulations of the International Civil Aviation Organization (ICAO), Gustavo Rojas Pinilla International Airport opens its operation with the United States on the route that connects the island with Miami.
→ American Airlines inaugurates new route between Miami and Chetumal (Mexico).
The visit, which at the time was attended by Jair Orlando Fajardo Fajardo, general director of the Civil Aeronautics, and a team of experts of the Entity on the subject, yielded a positive result that opened the possibility of connecting by air to the United States with San Andres, after making some minor adjustments in airport security issues that advanced the Colombian Aeronautical Authority.
"This is one of the most important impulses for the economic reactivation of the island and confirms the commitment of the government of President Iván Duque and the Ministry of Transportation to provide more and better opportunities for visitors to know their cultural roots, the richness of its landscapes, the beauty of its beaches, thus strengthening San Andrés as one of the most attractive tourist destinations in the Caribbean", said Ángela María Orozco, Minister of Transportation.
→ Supreme Court does not admit Odebrecht's appeal against Panama's main airport.
"The new route will be operated by American Airlines and will have 2 weekly frequencies, in Embraer 170 aircraft, which will allow tourists from the United States to connect directly with San Andres, this also opens the possibility of new points of connection with other places in North America; with this, from the Civil Aeronautics we remain committed to the air reactivation of the Island, since additionally. It also strengthens important activities such as commerce, in which the islanders find a fundamental support for their economic recovery", indicated Jair Orlando Fajardo Fajardo, general director of the Entity.
During the current year, the air reactivation of the island has been significant, from January to October, 1,892,251 passengers have been mobilized, which represents a 95% recovery of the operation, in relation to the same period of 2019, before the pandemic, when 1,997,433 travelers were mobilized.
The month of greatest recovery has been October, when 252,840 passengers were mobilized, which showed a 126% recovery, surpassing the 200,539 travelers mobilized in the same period of 2019.
Related Topics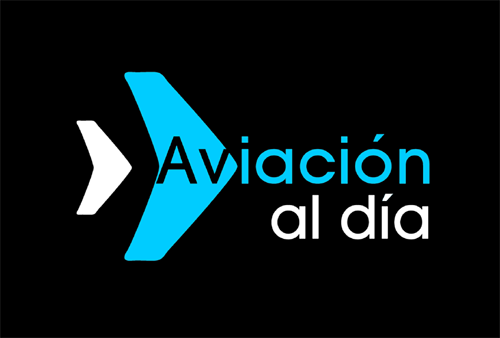 Plataforma Informativa de Aviación Comercial líder en América Latina.