The first commercial flight in nearly a decade by Qantas from Australia to India took off Monday.
The flight departed Sydney shortly after 6am and will touch down in Delhi after a 15-hour journey.
The Sydney-Delhi service and the Melbourne-Delhi service, which starts just before Christmas, have been the fastest selling routes on the national carrier's international network since borders reopened, with most flights in December almost entirely sold out.
→ Jet Airways in talks for an order of at least 100 aircraft.
Qantas is operating three weekly return flights from Sydney to Delhi, which will increase in January 2022, and four weekly return flights from Melbourne to begin from 22 December 2021.
Qantas Domestic and International CEO Andrew David said demand for flights between Australia and India had surpassed the airline's expectations.
"We're thrilled to be beginning commercial flights to India for the first time in almost a decade," Mr David said.
→ SpiceJet to get two Boeing 777s as part of 737 Max grounding compensation.
It's the first time Qantas has operated a commercial service to India since the end of its Brisbane to Mumbai service in 2012 and the airline's first regular passenger flight from Australia to Delhi since 1974.
All passengers on Qantas international flights are required to be fully vaccinated, unless they are under 12 years old, are 12-17 year olds travelling to Australia with their family or guardian or have an exemption.
Initial international flights are limited to Australian citizens, permanent residents and their immediate families and parents in line with Federal Government requirements. Students and a number of other visa holders are expected to be able to re-enter Australia in the coming weeks.
Related Topics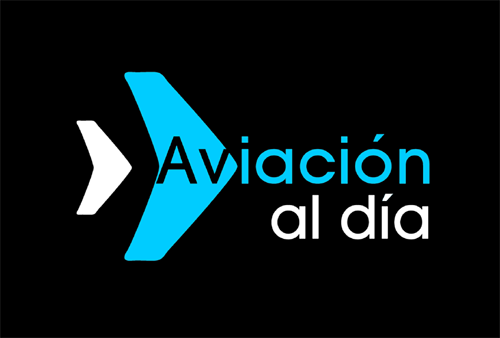 Plataforma Informativa de Aviación Comercial líder en América Latina.