The airline Jetair Caribbean, based on the island of Curaçao, inaugurated its flights between Willemstad and Medellin (Colombia) on Wednesday, as part of its expansion plan in South America.
→ Avianca plans to transport more than 2 million passengers during holiday season.
The route will operate two weekly frequencies (Tuesdays and Fridays) in Fokker 70 aircraft with capacity for 80 passengers.
The airline was founded in 2006 as a charter operator and since 2019 has a permit to operate commercial passenger flights. It currently offers flights to Kingston, Port-au-Prince, St. Maarten and Santo Domingo.
Related Topics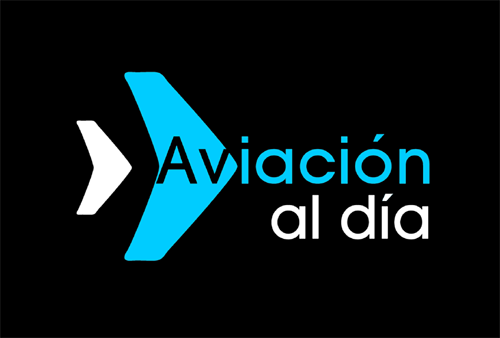 Plataforma Informativa de Aviación Comercial líder en América Latina.