During the holiday season, Avianca will offer more than 100 routes in the Americas and Europe, including beach, city and mountain destinations, with more than 15,000 flights planned to operate and carry more than 2 million travelers.
In order for travelers to receive a consistent service, it is necessary to advance a joint work between authorities, airlines and concessionaires to have a smooth operation at this time when families seek to meet and carry out their year-end plans.
→ Avianca unveiled aircraft with livery inspired by new Disney movie: Encanto.
Therefore, given the high influx of travelers leaving and entering the country and the congestion presented in recent days at immigration points, which has affected more than 34,000 travelers and more than 230 Avianca flights so far in December, the airline recommended:
Arrive 3 hours in advance for international flights and 2 hours in advance for domestic flights.
To enter Colombia, have your vaccination card at hand and/or PCR test when required.
Fill out the Check Mig form in advance, when leaving or entering Colombia.
If you are Colombian, make use of Bio Mig's automatic machines to complete your immigration process in only 30 seconds. If you are not registered in Bio Mig, ask an official to register you for future trips.
Also, in the event of reductions in operations by the aeronautical authority, the airline recommends continuously checking the status of flights on the mobile application or website.
→ Avianca will resume strategic alliance with United and Copa Airlines.
For safety reasons, it is recommended that items such as cell phones, laptops, tablets, cameras, and any object containing lithium batteries be carried in carry-on baggage. In case of carrying portable external chargers -known as Power Banks-, it must be reported immediately at the check-in module to comply with all the conditions for their transportation, since these items must be carried in carry-on baggage.
Related Topics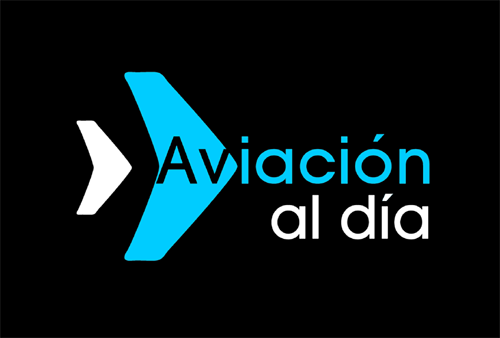 Plataforma Informativa de Aviación Comercial líder en América Latina.