The European Commission announced Tuesday that it approved the restructuring plan of the airline TAP Air Portugal, along with an aid of 2.55 billion euros ($2.87 billion) from the Portuguese state, its main shareholder.
Brussels also gave its go-ahead to a 107.1 million euro ($120 million) compensation for losses caused by the covid-19 pandemic, AFP reported.
→ Alitalia offering its handling and maintenance units for sale.
This arrangement "will put the company on the road to long-term viability," said European Competition Commissioner Margrethe Vestager, quoted in a statement.
In exchange for the financial aid obtained, TAP undertook to free up slots at Lisbon airport, as demanded by its rivals, including low-cost carrier Ryanair.
The Portuguese national carrier, whose financial problems worsened with the health crisis, received an emergency loan of 1.2 billion euros ($1.35 billion), which will now be converted into equity.
→ Play airline will fly to Boston and Washington D.C.
Last December, it submitted a restructuring plan that envisaged a reduction in headcount, salary cuts and fleet reductions.
The Commission also specified on Tuesday that the company will have to divest its subsidiary Portugalia and divest its shares in several companies of the TAP group, including a maintenance subsidiary based in Brazil.
Photo: Douchet Quentin/Wikimedia
Related Topics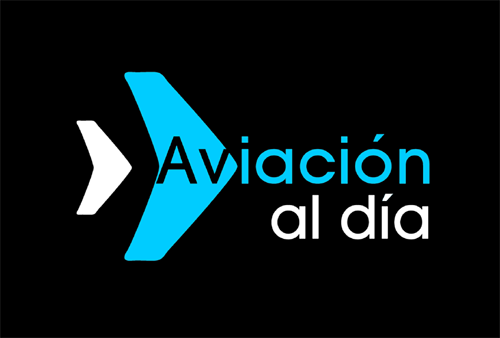 Plataforma Informativa de Aviación Comercial líder en América Latina.