In tribute to the magic and cultural diversity of Colombia that inspired the new Disney movie ENCANTO, Avianca presented this Wednesday its livery alluding to this enchanting country, inspired by the Walt Disney Animation Studios film that is currently available in theaters. One of the Airbus A320s that is part of the company's fleet was dressed as Colombia to highlight the diversity and colors represented in the film with elements inspired by the magical realism of Colombian culture.
→ Honduras: Avianca moves its operations to new Palmerola airport.
This dream flight will take off today at 4:10 p.m. to cover the Bogotá – Barranquilla route and will be flying through Colombia until May 2022. On it, Avianca travelers will be able to travel the skies of the country to discover the regional richness of the Cocora Valley in Quindío, the typical coffee houses, the capybaras in Santander, the unique colors of Caño Cristales in Meta, the cumbias of the Caribbean and many other destinations.
→ Avianca will resume strategic alliance with United and Copa Airlines.
"Along with a unique film, we also present a unique flight experience with two of our new seats, seeking to bring to every corner of the country a small sample of the diversity, colors and cultures that are part of Colombia, the home of Avianca. We are proud to make our travelers feel how charming our country is on board the only aircraft that reflects what Colombia is: diversity and cultural richness, in the most complete network in Colombia with 38 domestic routes and the best travel itineraries," said José Pablo González, Avianca's Global Brand and Insights Manager.
More than 90 people in total gave life to this aircraft that today takes off in alliance with Disney, of which 12 were experts dedicated to transforming its image in the facilities of Avianca's Aeronautical Maintenance Center, located in Rionegro, Antioquia. At the same time, two of the three new seats -Plus and Economy- were installed, which will allow travelers to enjoy a comfortable experience during their trip with a competitive, flexible and tailor-made product.
Related Topics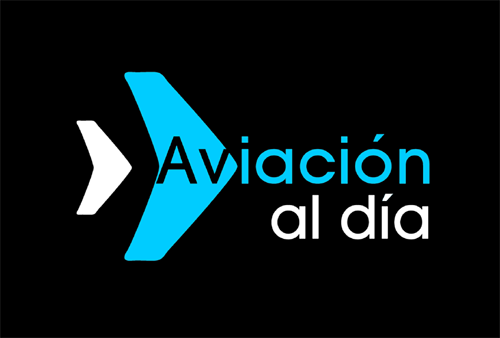 Plataforma Informativa de Aviación Comercial líder en América Latina.