LATAM Airlines' operational passenger projection for December 2021 is estimated to reach 69% (measured in available seat kilometers – ASK) compared to the same month in 2019, in a pre-pandemic context.
For this period, the increases in the operational projection for Colombia (+14 pp) and Brazil (+10 pp) compared to the November projection stand out. In Brazil, the increase is accompanied by new domestic routes to Jericoacoara and Vitória da Conquista, as well as the reactivation of flights to Milan and London from São Paulo/Guarulhos. In addition, the seasonal routes Santiago-Florianópolis, São Paulo/Guarulhos-Punta del Este and Santiago-Punta del Este are back. With these announcements, the group maintains its expectation of closing the year above 65% of operation compared to 2019.
→ Agreement between Latam and Delta expands to more than 20 routes in Americas.
LATAM expects to operate approximately 1,212 domestic and international daily flights during December, connecting 129 destinations in 18 countries. The cargo business has 1,150 flights scheduled on freighter aircraft with an average utilization level 20% higher than the same period in 2019. All these projections are subject to the evolution of the pandemic, as well as travel restrictions in the countries where LATAM Group operates.
In November 2021, passenger traffic (measured in revenue passenger-kilometers – RPK) was 62.3% compared to the same period of 2019, based on an operation measured in ASK (available seat-kilometers) of 62.8% compared to November 2019. This implied that the occupancy factor decreased 0.6 percentage points to 82.0%. In cargo, the occupancy factor was 59.4%, which corresponds to an increase of 2.1 percentage points compared to November 2019.
Related Topics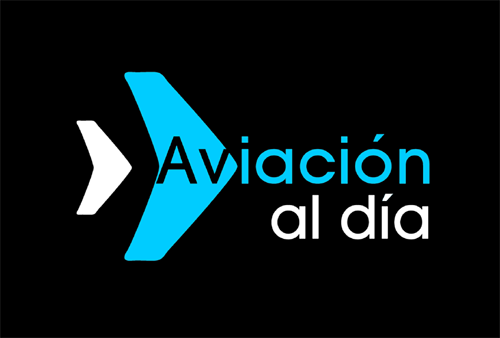 Plataforma Informativa de Aviación Comercial líder en América Latina.