During the ICAN 2021 Air Services Conference, Colombia and the United Arab Emirates (UAE) expanded their air commercial agreements.
This opens the possibility of new passenger services to connect Colombia with the UAE via Miami, with the participation of two of the airlines Emirates and Etihad Airways, with up to 14 weekly frequencies, of which 7 will start in the first year and 7 from the second year onwards.
→ Emirates announces major retrofit programme 105 aircraft.
"The Agreement with the United Arab Emirates opens a range of possibilities, which will allow users from other parts of the world to reach our tourist destinations, and thus further boost the country's economy, as part of the promotion of economic recovery, and also contribute to other sectors of the country, in addition to tourism, such as trade″, said President Iván Duque.
For her part, the Minister of Transportation, Ángela María Orozco, said that "agreements such as the one reached with the UAE and the interest of operators from other parts of the world to come to Colombia, ratify at the international level that we have a country with open skies and a leader in civil aviation".
Related Topics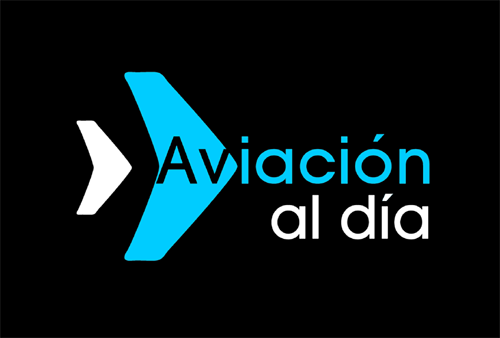 Plataforma Informativa de Aviación Comercial líder en América Latina.