Telecommunications companies AT&T and Verizon Communications have agreed to a new two-week delay in the launch of the new 5G service in the United States (US), scheduled for January 5, after rejecting the US government's request to postpone its introduction.
The two major companies have decided to delay the launch of the new 5G frequency bands, which was initially scheduled for last December 5 and had been postponed to January 5, until next January 19, according to 'The Wall Street Journal'.
→ JetBlue cuts about 1,280 flights through mid-January.
AT&T and Verizon Communications have reached this agreement after last Sunday rejecting a request from Transportation Secretary Pete Buttigieg and Federal Aviation Administration (FAA) chief Steve Dickson to delay commercial deployment by two weeks.
The aviation industry and the FAA had raised concerns about potential interference from 5G on sensitive aircraft components, so with that time they wanted to allow regulators to address potential safety concerns.
Specifically, the agencies, airlines and aircraft manufacturers such as Airbus and American Boeing are concerned that the new 5G signals could interfere with aircraft radio altimeters, which measure the distance between the aircraft and the ground, as well as data systems that help planes land, EFE reported.
However, in a joint letter, the telcos assured that they would not deploy 5G around airports for six months, but rejected any further limitations.
→ American Airlines announces flights to Doha (Qatar) starting next summer.
In the face of the refusal, Airlines for America, which represents major passenger and cargo carriers, had planned to ask a federal court to block the launch, while the FAA prepared to approve flight restrictions.
However, the two carriers have finally decided to delay the introduction of the new service until January 19.
The mobile operators Verizon and AT&T together paid more than 60 billion euros in the auction of the 3.7 to 3.8 gigahertz (GHz) frequency bands, the so-called C-band spectrum, which will shield networks with a wider geographic reach and faster signals.
In the case of the first company, it spent almost 40 billion to acquire these licenses.
Related Topics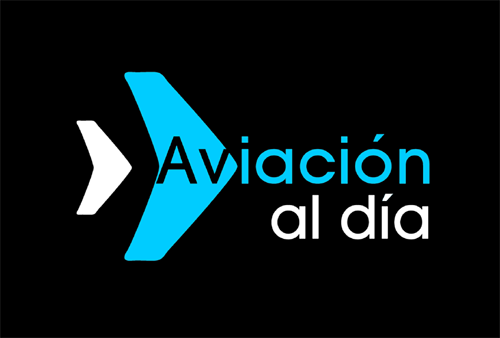 Plataforma Informativa de Aviación Comercial líder en América Latina.