U.S. low-cost carrier Allegiant Air on Wednesday confirmed plans to buy 50 new Boeing 737 MAX aircraft, with options for an additional 50 planes, in a change of supplier and strategy as it prepares for a post-pandemic upturn in tourism.
The Las Vegas-based carrier will buy 30 737 MAX 7 aircraft and 20 737 MAX 8-200 aircraft, making it the launch customer for that larger variant in the United States, Chief Financial Officer Greg Anderson told Reuters on Wednesday.
→ Indonesia lifts flight ban on Boeing 737 MAX.
It will take delivery of 10 of the jets in 2023, 24 in 2024, and 16 in 2025, he added in an interview.
The airline currently operates a total of 122 A319 or A320 aircraft, of which only 13 were ordered directly from Airbus.
The deal ends a series of setbacks for Boeing and reverses the airline's previous strategy of acquiring second-hand aircraft at bargain prices.
→ Australian airline Bonza to lease up to 8 737 MAX jets in first year.
The supplier switch is the third airline defection in several weeks, this time to Boeing after the U.S. aircraft maker lost close medium-haul competitions with Airbus at the Netherlands' KLM and Australia's Qantas.
Such "turnarounds" are rare because of the cost of retraining pilots, but they reflect the fierce competition for new business as the aerospace industry tries to recover from its worst recession in history.
Photo: Anna Zvereva/Wikimedia
Related Topics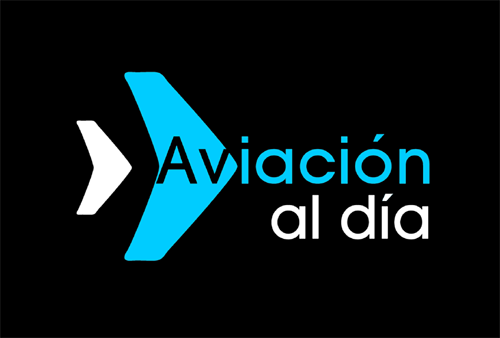 Plataforma Informativa de Aviación Comercial líder en América Latina.